For many years, Dunfermline Branch has run a series of summer dances attended by dancers from near and far.
For 2020, the Branch Committee has decided that the Branch will not run the usual summer dances.  This is due to a range of factors, including low numbers in previous years and feedback about our previous halls.
The Committee would be delighted to hear about any halls in the Dunfermline area which may be suitable for summer dancing in the future.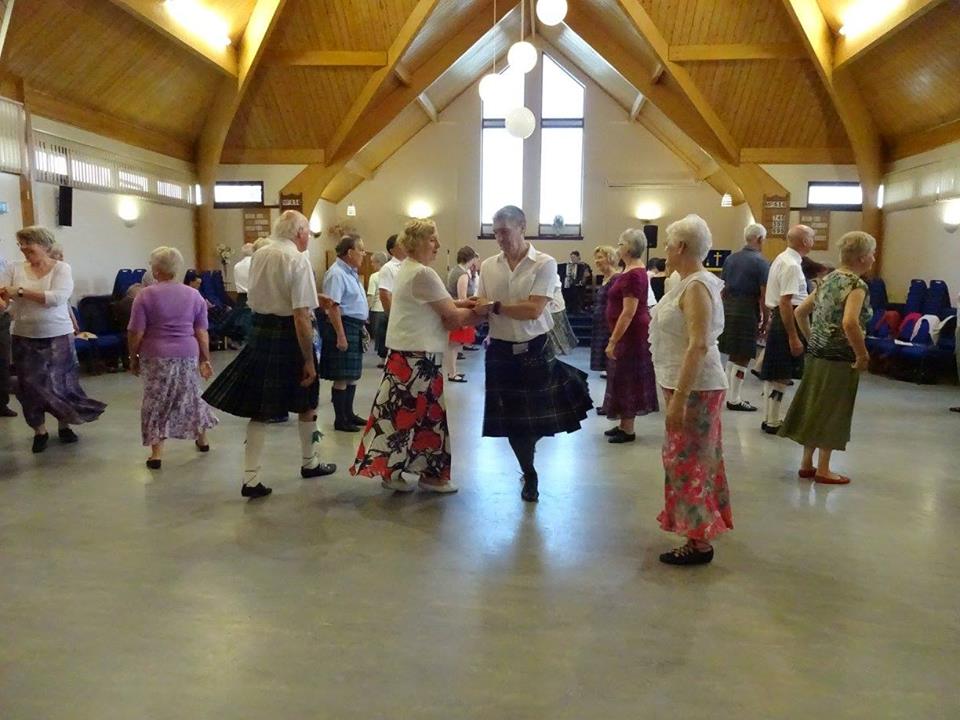 Summer dancing in 2017